About the Study
Wingecarribee Shire Council is carrying out a flood study to define the existing flood behaviour in the Wingecarribee River Catchment. This study will establish the basis for subsequent floodplain management activities and is being prepared to meet the objectives of the NSW State Governments Flood Policy. The study will produce computer modelling of flood behaviour and flood extents in line with current State Policy and best practice. WMAwater, an independent company specialising in flooding and floodplain risk management, will undertake the study.
June 2007 Flood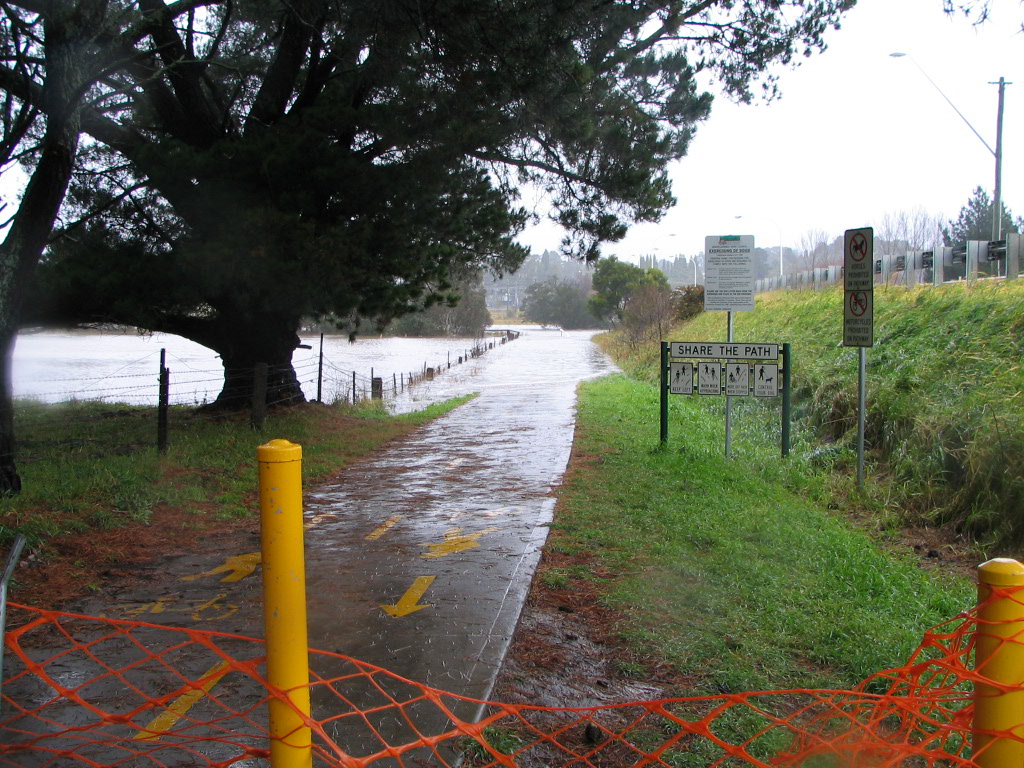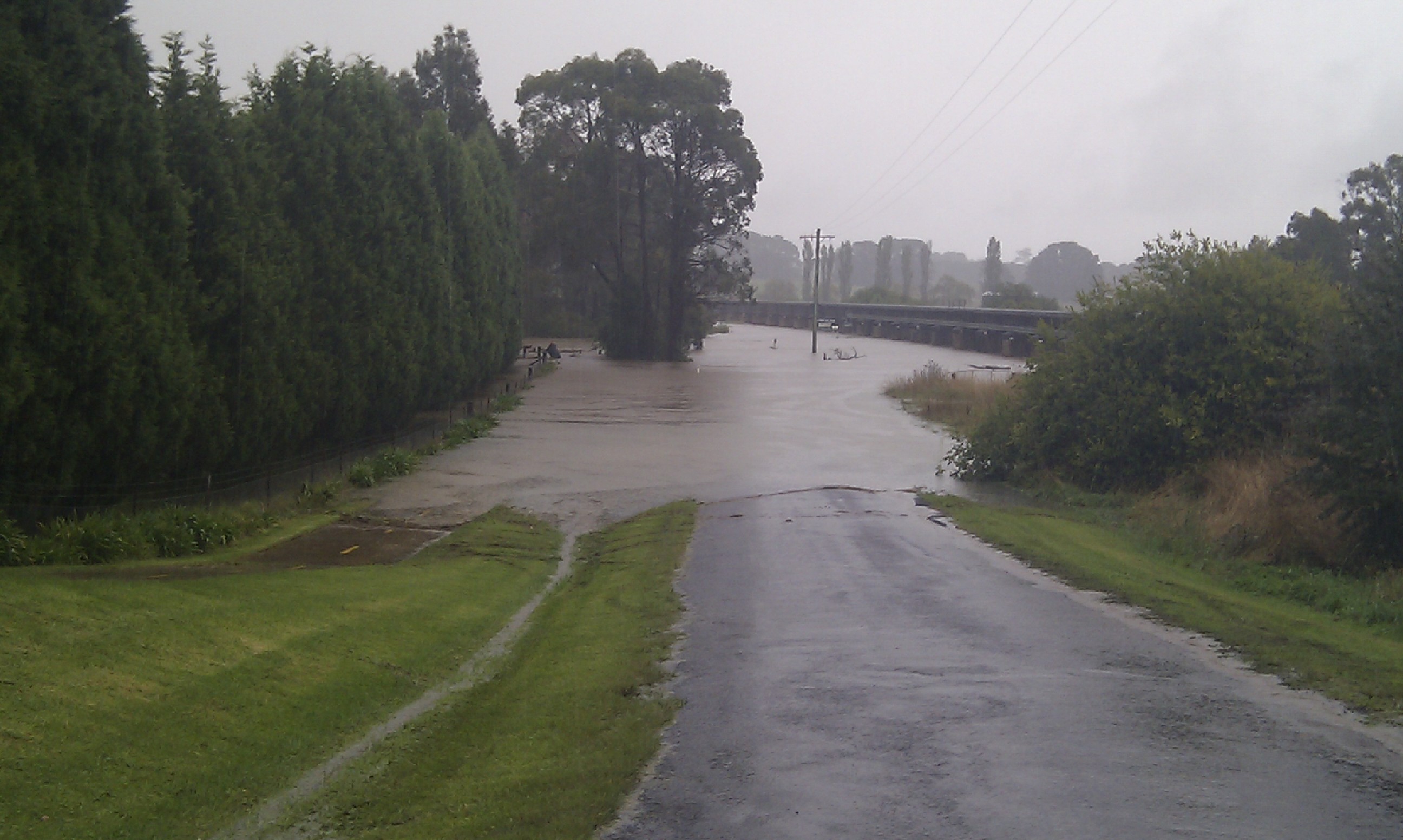 Left: Cecil Hoskins Nature Reserve Walking Track, Right: Railway Bridge at Railway Road, Burradoo

Bong Bong Commons
Latest News
Download a Community Questionnaire (PDF)

Help Wingecarribee Shire Council to improve flood management in the Wingecarribee River Catchment

You can help us by passing on information or photos about flooding you may have experienced. The information gathered from your photos will help in verifying flood predictions and managing risks to our community.

Please fill out the online questionnaire or email your information / photos to WMAwater.